Do you need to hire a writer, consultant, or editor? Are you seeking guidance about publishing, querying agents and editors, or writing book proposals?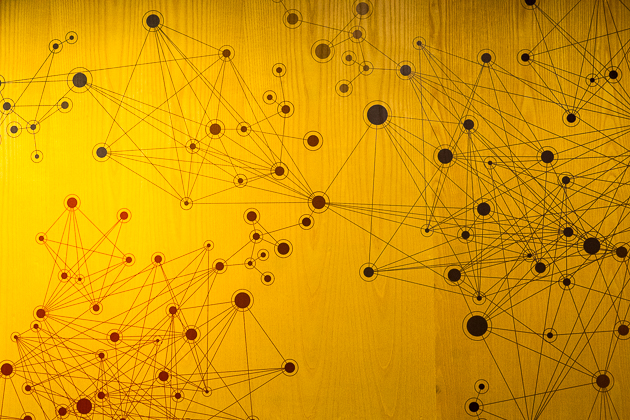 I offer a variety of services, including query letter and book proposal writing, publishing and promotional consulting, freelance blog and article writing, book ghostwriting, developmental and content editing, and photography and photo editing for clients and companies.
For aspiring writers, I offer behind-the-scenes guidance for strategically navigating the publishing landscape, including identifying and approaching ideal agents, editors, and publishers. As a consultant and development editor, I regularly help clients improve their writing projects. I offer manuscript reviews and copy-editing services. I'm also an experienced ghostwriter who can bring your project to life.
Please scroll down for more information about my services, and read reviews from satisfied clients on my Upwork profile.
Query letters & book proposals
It's not easy pitching an entire book or article in a one-page query letter, and it's no simple task to sell a book based on a 25-page proposal. As the author of six books (four nonfiction and two fiction) for four reputable publishers, plus writing countless articles for top magazines, I've learned what works. For clients, I've created dozens of query letters and book proposals that are helping them get the attention from agents and publishers that they deserve. Genres and topics range widely, including memoirs, self-help, fiction, art, fantasy, business, history, TV, children's books, and more. If you have a book idea or manuscript you want to publish, let's talk!
Publishing and Promotional Consulting
How do you figure out which agents and editors to target? Plus, how do you convince them to offer an elusive YES? Having a great manuscript or book idea is not always enough to get an agent or publishing contract. Authors often need a publishing strategy and promotional plan related to their projects and careers. I offer guidance about how to identify and target ideal agents and publishers; how to build or leverage an author platform; and how to develop a promotional strategy that best matches your project, including some combination of books, websites, articles, interviews, reviews, blogging, social media, and appearances. We can discuss the big traditional publishers, independent and university presses, hybrid options, and self-publishing. Many clients often seek this guidance in connection with services like writing query letters and book proposals, or I can consult on the matters independently.
Blog & article writing
I write blog posts and articles for a wide variety of clients, companies, and organizations, including ghostwriting a national parks blog for a scratch-off map company, outdoor equipment manufacturers, tech companies, conservation projects, nonprofits, adventure outfitters, and more. I have ghostwritten for a CEO, conducted interviews with industry leaders, and written articles about the adventures of product ambassadors during quarantine.
Ghost writing
I've ghostwritten many projects that are attributed to other authors or organizations, including books, articles, blog posts, and social media (example here). Clients have included companies, families, professionals, and nonprofit organizations. Whether you're looking for a short post, a longer article, or an entire book, I specialize in bringing your project to life through compelling storytelling.
Editing services
If you have an idea for a book but don't know where to start… If you completed a few chapters but you're uncertain how to tie it all together… If you have a completed manuscript, but there's something that's missing, and you're not sure what… Then you might need a developmental editor.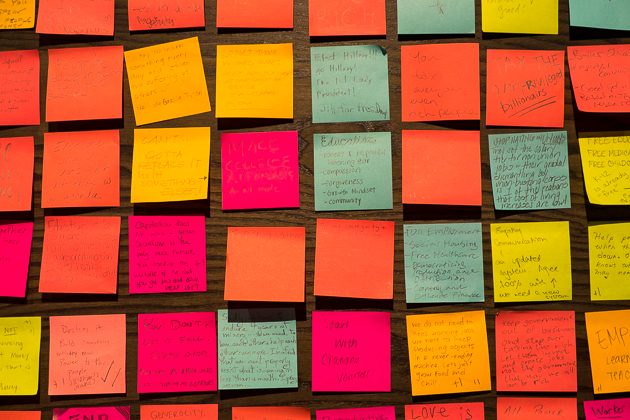 If you have a completed manuscript and you'd like to know how it might be received by readers, you need a content editor.
If the manuscript is ready to go, but you're concerned about general readability, errors, or grammar, then you need a copy editor.
A successful editing job is the result of how an editor approaches your manuscript, and I am experienced in each of these tasks.
Writing Coaching & Instruction
If you want to improve your writing in general, I can design a coaching plan based upon your needs and guide you along the way. I have coached many aspiring authors and, as a college writing instructor for ten years, I have instructed hundreds of students.
Rates
I can bill hourly or at a fixed rate based on the project. Contact me and describe your project and the services you anticipate needing. We can set up a phone call, or proceed by email, and discuss an ideal plan for moving forward. Based upon that discussion, I will provide a quote.
I am also available for hire on Upwork.
About me
For ten years, I was a writing teacher in the day and night schools at Washington University, plus several nearby community colleges. Currently, I'm a full-time freelance author and photographer of books, articles, and blog posts. I've traditionally published four books with two more forthcoming in 2023. Please check out my bio page to learn more about me and take a look at my published work to decide if I'm the right fit for you. Please don't hesitate to contact me with questions.