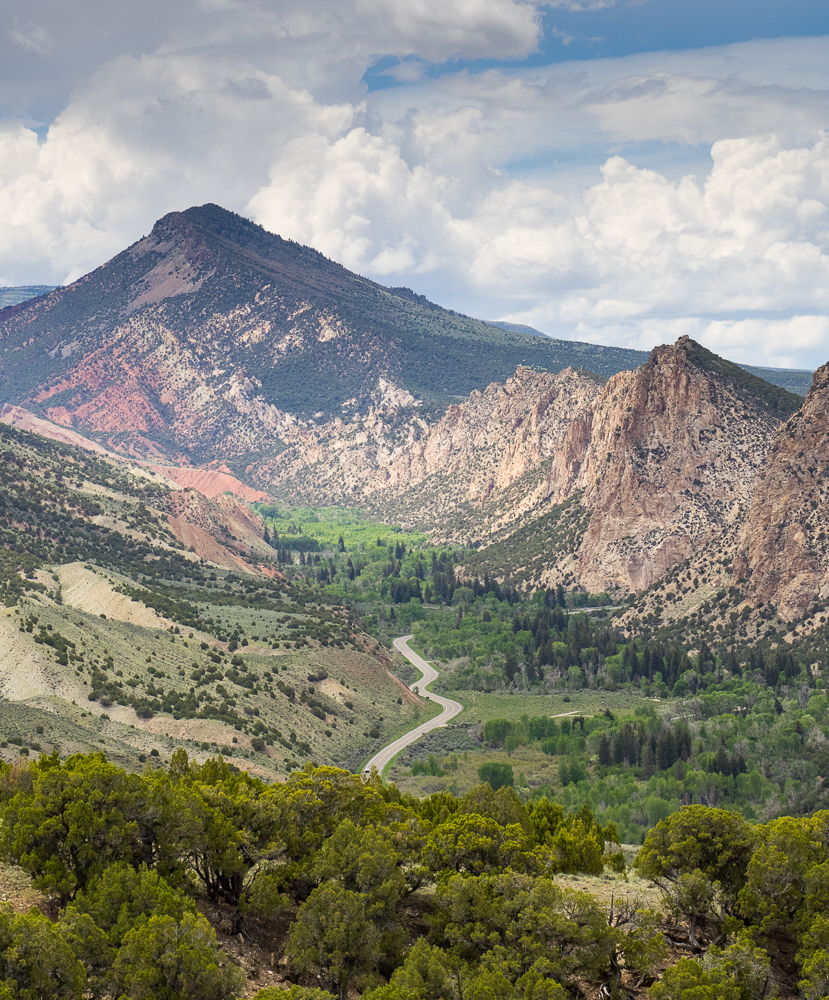 I'm excited to announce that–despite many pandemic-related delays–we are back on track with my upcoming book Discovering the Outlaw Trail!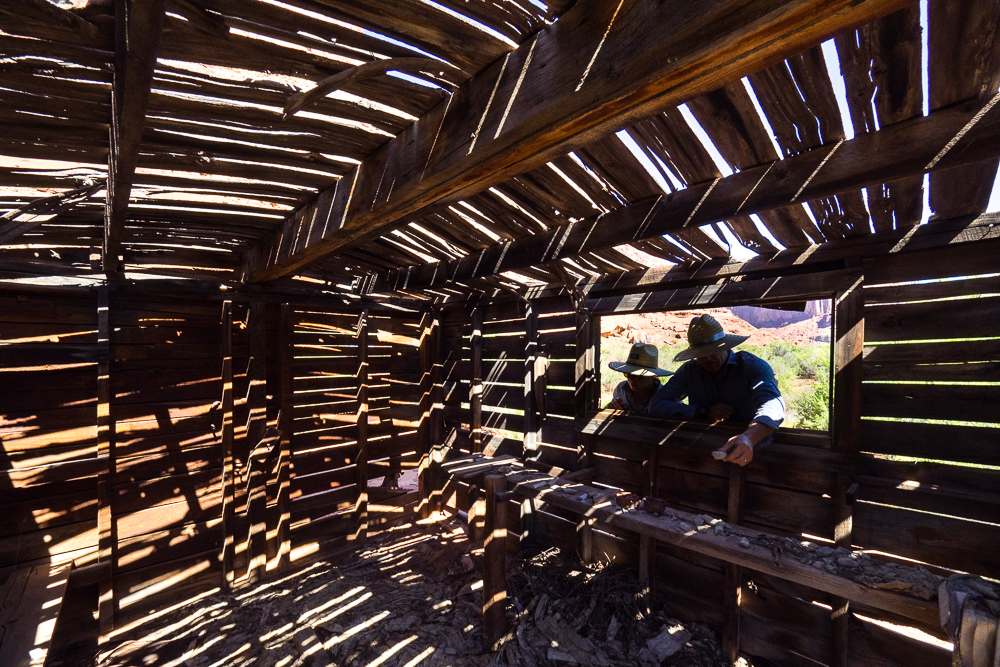 A few facts about the project: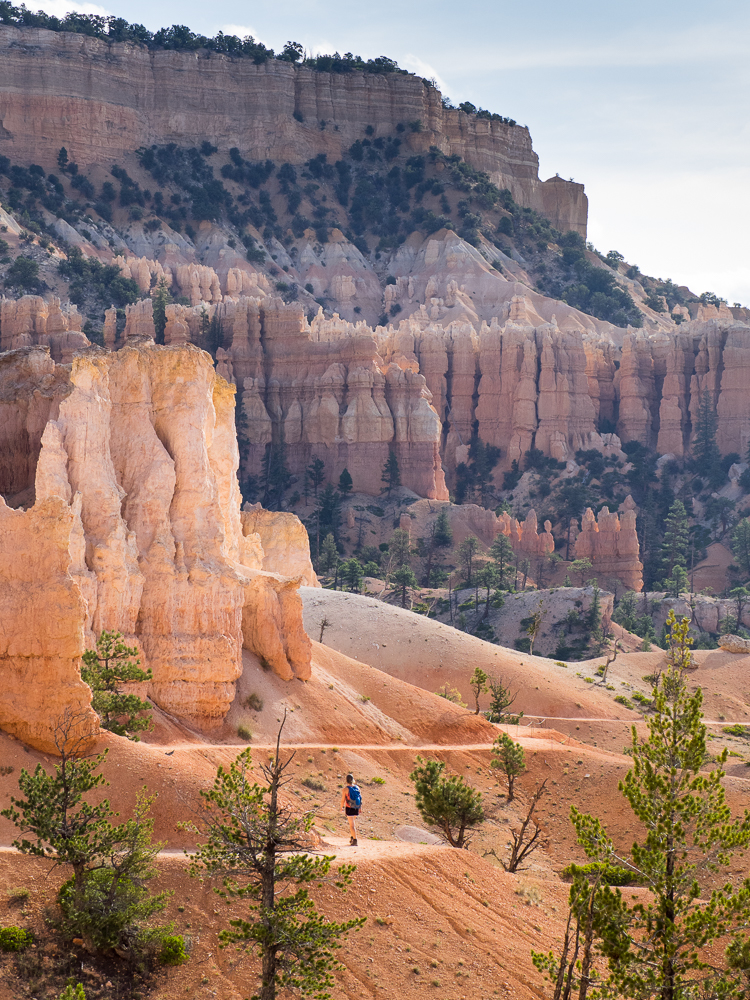 The book blends tales from the Outlaw Trail–including stories about Butch Cassidy & the Wild Bunch, and Queen Ann Bassett & Browns Park–with color photos, and 100 trip suggestions for modern explorers to have their own adventures.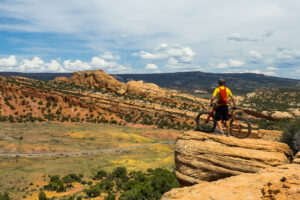 I began exploring the Outlaw Trail while following the John Wesley Powell Route.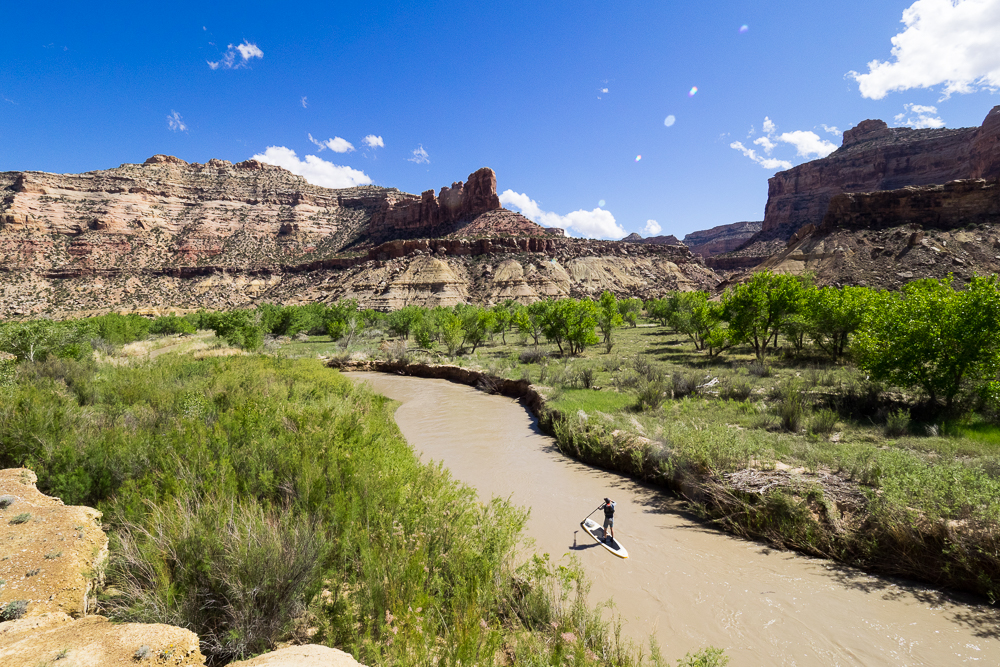 In addition to storytelling, the new book will include hiking, driving, biking, camping, and paddling opportunities along the trail, plus visits to historic sites and famous hideouts.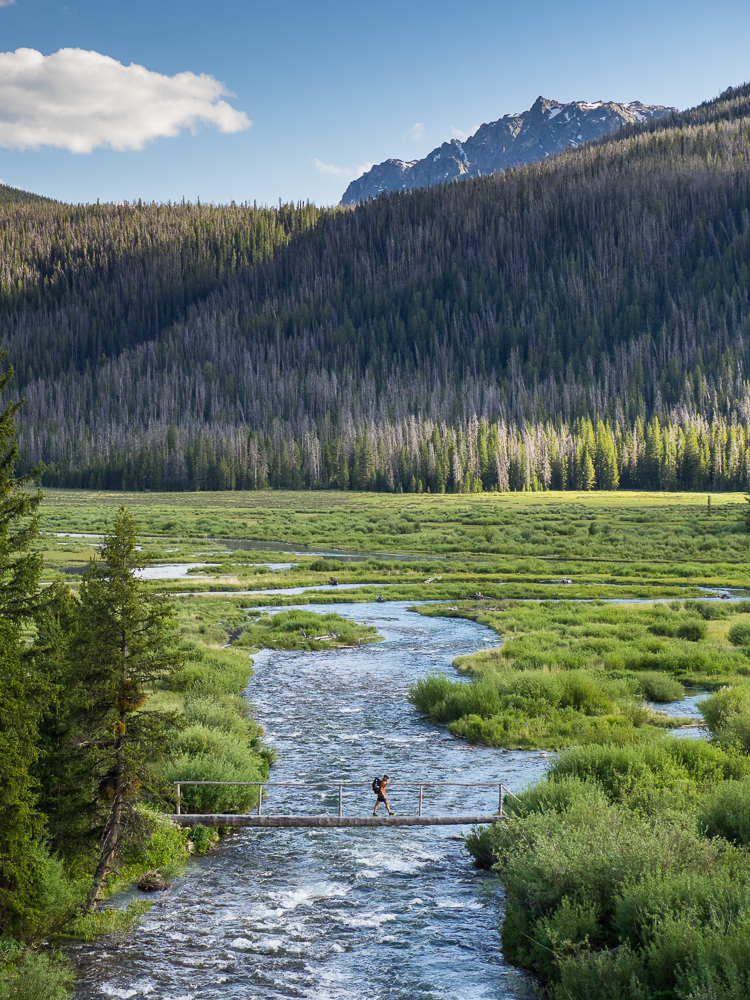 As we near publication in 2023, I'll share photos from places along the route on my Instagram and Facebook feeds.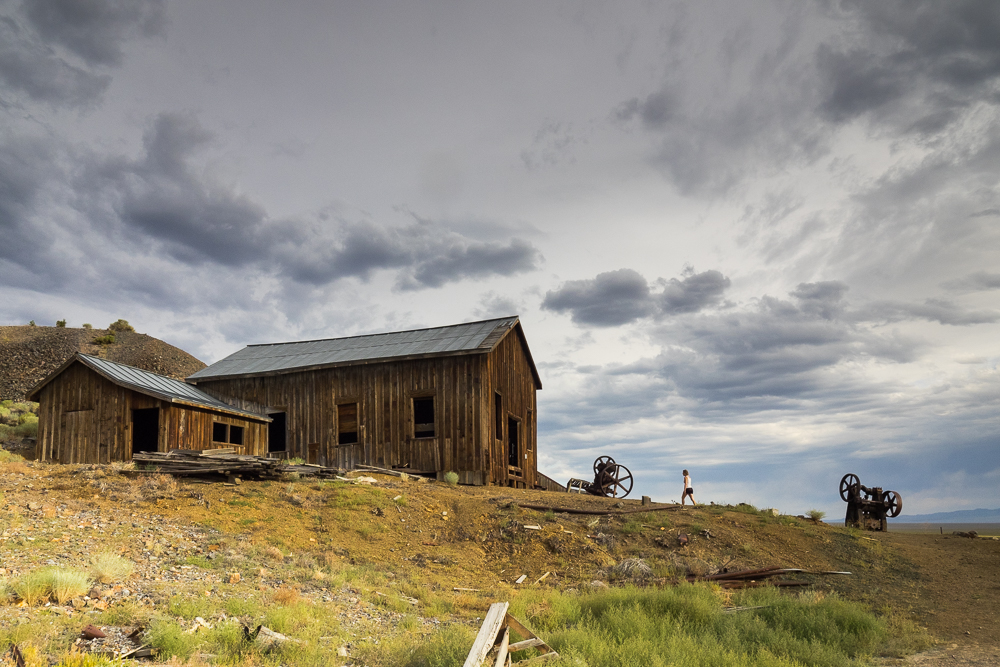 I'll also be posting companion articles, stories, and adventures from the Outlaw Trail here on my website.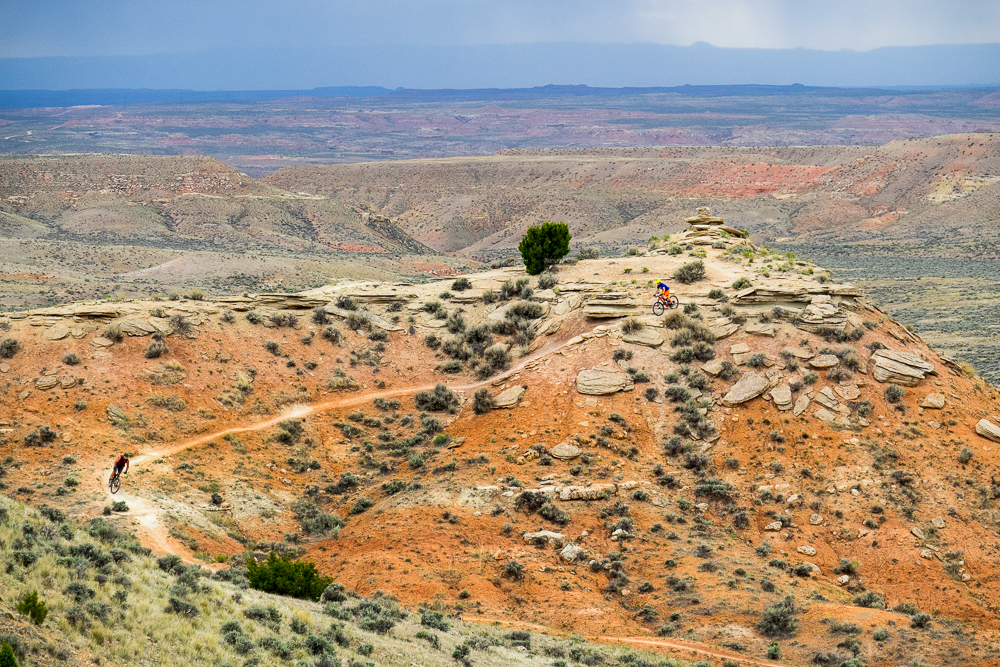 I'm looking forward to teaming up with Mountaineers Books to bring the Outlaw Trail to life for a new generation of readers and adventurers!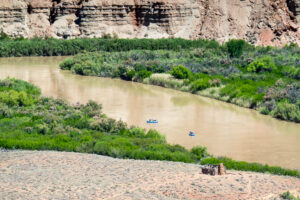 More info coming soon…