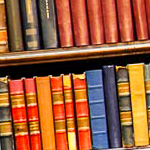 Twit Lit Classics® is a humorous companion book series which retells works of classic literature in tweets for a 21st-century audience.
Books are published by the Racehorse unit of Skyhorse Publishing. Short works and more information, including excerpts and reviews, can be found at twitlitclassics.com.
The first two books–#Frankenstein and #Moby-Dick–are now available for purchase from local bookstores,  Amazon, and  Barnes & Noble.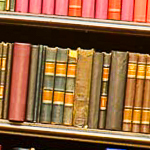 With a casual about-essay and an appendix presenting the original passages upon which the tweets are based, Twit Lit Classics can serve as fun lit companions for everyone from students to lit lovers.
Thanks for taking a look!