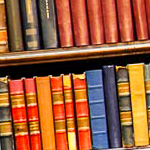 Twit Lit Classics® is a series of books and short works involving the abridgment and reimagination of classic works of literature into contemporary tweets. Abridgements of short works of literature, found in the public domain, are published in magazines, literary journals, and on twitlitclassics.com.
Longer works will be published as books by the Racehorse unit of Skyhorse Publishing. The first two–#Moby Dick or The Whale in Tweets & #Frankenstein or The Modern Prometheus in Tweets–will be available in spring 2018.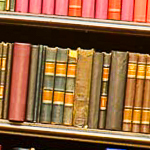 Each abridgment can serve as a unique reimagination for lit lovers, or as a fun lit companion for students and first-time readers of the original work, or as an accessible alternative for those too busy to read longer works. A longer description of the process and project is available on the about page.
Short works of classic twit lit are regularly added to the main page. And excerpts from the novel abridgements can be found on the books page.
Thanks for taking a look!